Motul set to be official supplier for all race teams at the resurgent endurance classic in Malaysia
Wide spectrum of fan and customer engagement activities planned throughout the race weekend
Support for Sepang 12 Hours highlights Motul's push for greater awareness and commitment for Asia motorsport scene
SINGAPORE, Mar 15, 2023 – (ACN Newswire via SEAPRWire.com) – Motul has announced that it would unveil a wide range of events, targeted at its customers and race fans, during the Sepang 12 Hours endurance race. The announcement is part of Motul's wider involvement in the resurgent race as the official lubricant supplier for teams across all race categories.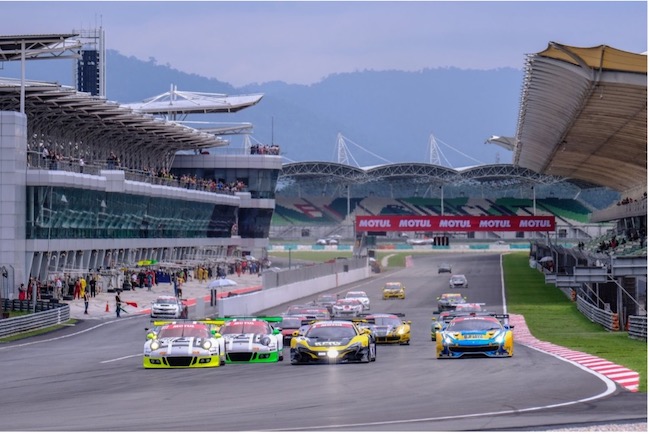 Asia's best drivers and teams will be making their return at Sepang International Circuit between March 16th and 18th 2023 – after a 6-year hiatus. Known for its intense heat and humidity, the challenging Asian climate at the Sepang 12 Hours will put Motul lubricants to the test, which are already renowned within the endurance racing space as they provide outstanding quality and performance at top races globally.
The return of endurance racing in Malaysia signifies the growing interest in motorsports in developing markets along with changing consumer demand for more high-performance products for their vehicles. Motul's support of the event comes off of the back of continued commitment to foster motorsports in this part of the world. In addition to the brand exposure, this event presents an opportunity for Motul to engaging distributors, partners, community and enhance the on-going communication activities in Malaysia and beyond.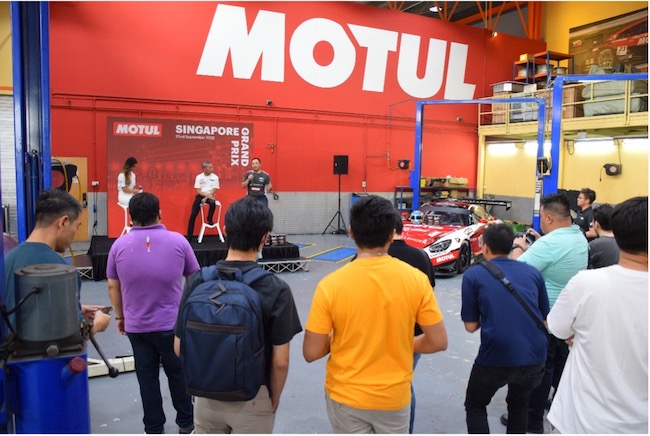 To commemorate the return of the Sepang 12 Hour, Motul will be hosting a raft of experiential activities that will promote greater awareness and enthusiasm for Asia's motorsport scene. Firstly, Motul will hold a trackside launch event of its latest lubricant, the 8100 Power, in front of attending media, online influencers and VIPs. Originally launched at the Singapore Motor Show, Motul will provide further details on the product's general market availability, and host product workshops to discuss the 8100 Power and the importance of motor oils towards vehicle performance and protection.
Other activities include:
On-going pitlane visits for key customers and members of the media during practice sessions;
Meet-and-greet sessions with professional racing teams and drivers supported by Motul, including Craft-Bamboo Racing and Viper Niza Racing;
"Hot Lap" driving experiences for media, influencers and customers in Mercedes-AMG cars – driven by professional race drivers
Guest access and participation in pre-race celebrations at the grid, prior to the race start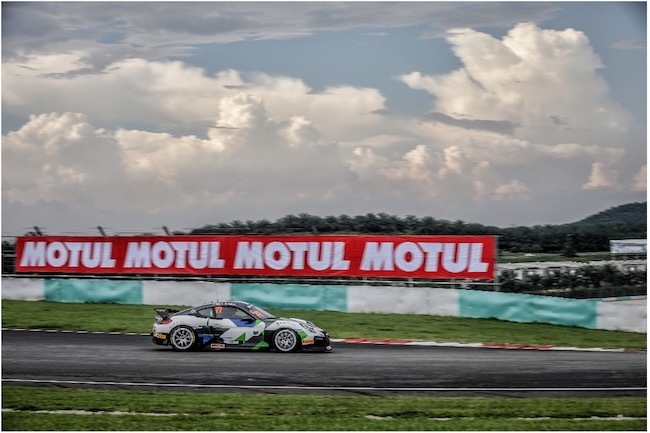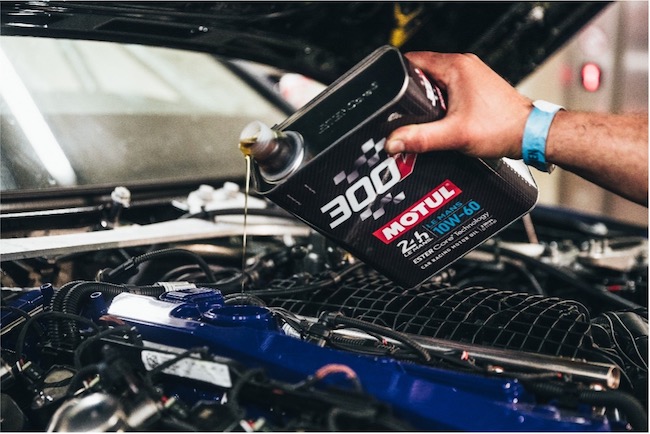 Carlo Savoca | Chief Marketing Officer, Motul Asia Pacific
"Motul is very excited to be a major partner for this iconic endurance race. The track itself is a gruelling challenge for driver and machine alike, and this event serves as a fantastic showcase of Motul's product leadership. Motorsport is a crucial element of our business. Every day, we work with the world's best drivers and teams to gain professional input of our lubricant technology on the race track, allowing us to finetune our products that would help them discover even more performance. In addition to product innovation, we are expanding our operational footprint, and optimizing our logistical processes by investing in facilities. Ultimately, this would enable us to be closer to our OEM, distribution and retail customers, and understand their market trends and priorities even more.
Beyond products, however, we are excited to see motorsport coming back after COVID19 lockdowns across the region. Motul is passionate about motorsport after all, and we are thrilled to see audiences around the region attend the race. It will be a great event to meet all the partners and distributors that help execute our vision on the ground level. We look forward to seeing our guests enjoy the weekend and experience life at Sepang!"
Ravi Shankar | Country Manager, Motul Malaysia Sdn Bhd
"Motul Malaysia is extremely happy and proud to be associated with the long awaited Sepang 12 Hours. Motul's sponsorship at the race shows our continued commitment towards racing and product development. The Malaysia market has seen significant growth since the pandemic; according to Statista, vehicle sales in increased by 41.6% so as the leading lubricant brand, we are best positioned to work with the country's ecosystem of distributors, retailers and car care professionals. We are excited that more consumers will discover the Motul brand, and share our passion for performance." We look forward to engaging with customers on a deeper level through our ongoing activations in 2023.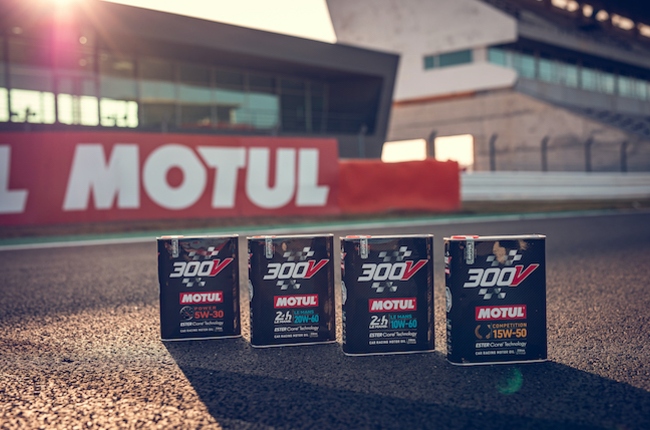 ABOUT MOTUL
Motul is a world-class French company specialised in the formulation, production and distribution of high-tech engine lubricants (two-wheelers, cars and other vehicles) as well as lubricants for industry via its Motul Tech activity. Motul offers a whole range of products for everyday car use, including the 8100, H-tech, RBF series, ATF, CVTF and DCTF among others. Motul products ensure all parts of the car are kept in pristine condition to extract maximum performance and reliability.
Unanimously recognised for 170 years for the quality of its products, innovation capacity and involvement in the field of competition, Motul is also recognised as a specialist in synthetic lubricants. As early as 1971, Motul was the first lubricant manufacturer to pioneer the formulation of a 100% synthetic lubricant, issued from the aeronautical industry, making use of esters technology.
Motul is a partner to many manufacturers and racing teams in order to further their technological development in motorsports. It has invested in many international competitions as an official supplier for several championship winning racing teams.
Motul is committed to its growing business presence in Asia Pacific. Over the years, the company has expanded operations significantly. Currently it has 3 major manufacturing facilities and 2 R&D centres across the region to cater to the ever-growing demand. These centres focus on refining the lubricant technology for Asian climate and driving conditions, which are vastly different from Europe.
MOTUL Asia Pacific Pte. Ltd
1A International Business Park, #06-03
Singapore 609933
www.motul.com
For more information, please contact Motul at pr@motul.com.sg.
Copyright 2023 ACN Newswire. All rights reserved. (via SEAPRWire)